Adana Chauffeured Vehicle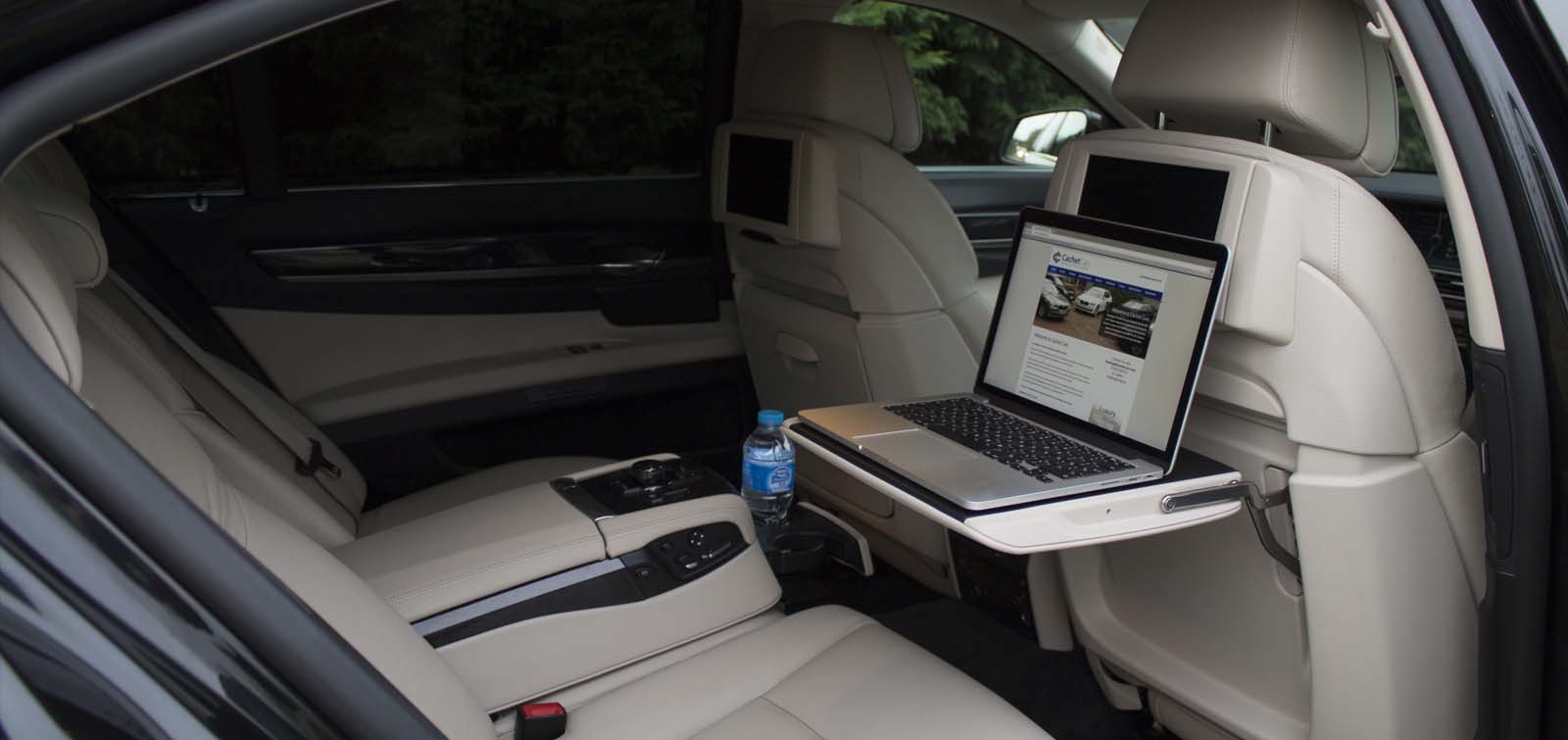 Many people, especially individuals who go to a different city for meetings, conferences and business meetings, benefit from chauffeur-driven vehicle service in the places they go. Individuals who are unfamiliar with the city they go to and do not want to waste time to carry out their transactions prefer the chauffeur-driven car rental service. This service, which has many advantages, is offered in almost every city. The number of people who benefit from the car rental service with a driver is quite high, instead of the crowded transportation vehicles such as minibuses, buses and subways. Chauffeurs, who train individuals easily and quickly to their destinations, provide safe service and do the driving in the most professional way. The drivers in these vehicles, which you can choose with peace of mind, serve to transport you anywhere you want.
How to Benefit from the Chauffeured Car Rental Service?
You can rent a car with a driver to go from one city to another, or you can use this service to visit or catch up in your city. All you have to do to benefit from this service is to stop by an experienced rent a car company in your city and say that you want to benefit from this service. Individuals who want to benefit from the chauffeur-driven car service in Adana can also apply to the rent a car company. Individuals who want to rent a car with a driver require different documents. You can benefit from this service by submitting these documents to the company completely. You can research the rental fees that vary in each city and company and have detailed information about the service.
What are the Benefits of Car Rental Service?
There are multiple advantages of renting a car with a driver. The chauffeured car rental service allows you to save time without wasting much time in the cities you go to. However, you can choose these drivers with peace of mind as they are very safe drivers, experienced and experienced in driving. Instead of getting lost in a different city, you can reach the point you want with the support of a chauffeur-driven vehicle and do all this without any fuss. You can benefit from this service in many cities with large populations such as Adana and Adana. Chauffeur-driven vehicle service is always provided, regardless of summer and winter months. If you wish, you can travel between cities and rent a car for as many days as you wish in vehicles that look very cool. This system, which minimizes the duration of journeys that take hours, is also known for being very popular lately. Most of the individuals who rent a car all the time prefer chauffeur driven service because they are tired of driving.
Chauffeured Car Rental Service Fees
The difference of this service, whose prices generally vary according to the brand and model of the rented vehicle, from the car rental service is that it is an experienced driver in the vehicle. The car model and the rent a car you get the rental service are very effective at this point. In addition, one of the first questions companies ask is whether you will get a car rental service with a driver, whether it is for the city or for the long distance. After all these are clarified, the car rental fee with driver is paid after being cleared. You can benefit from this service whenever you want, regardless of short or long distance. This service, which is very beneficial for individuals in terms of time, economy and socialization, should be taken from an expert and reliable rent a car company and all details should be learned to the smallest detail. You can make any postponed travel and invitation by taking advantage of this service, which is one of the first methods that comes to mind for those who want to attend the meeting and invitations but are undecided to go because they do not have a personal vehicle. Most of the tolls, such as tolls, tolls, and tolls are included in this offered service. You can make an early appointment to make the most of the service.