Safety of your children is more important than anything else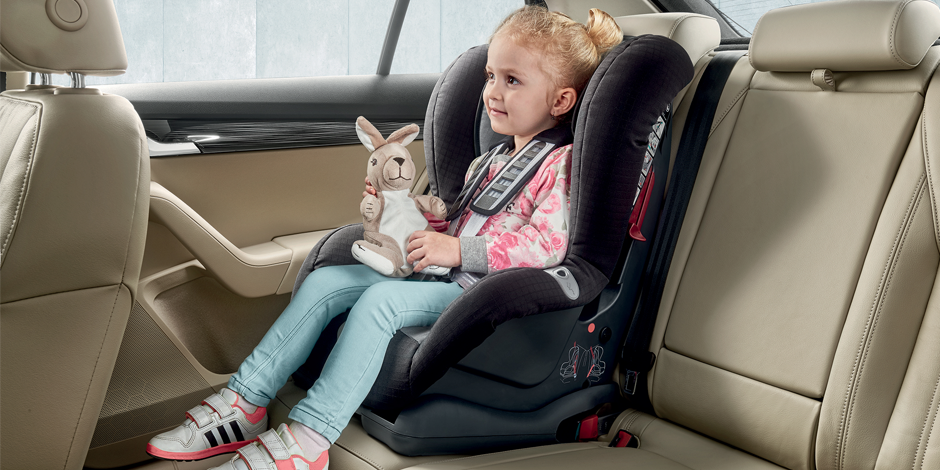 If you're a parent, the most important for your child's health, safety, and it is their peace of mind. Do you consider them first of all on a journey. Buses your children to live unrest that crowd, as well as freedom of movement is restricted and they want to talk, it would not be able to stand when they want to breathe, can not resist the bumpy bus ride sensitive stomachs. The aircraft prices are extremely expensive. If a friend or a relative you want on your vehicle, it is not always possible. In particular, you will go on a long vacation or going out of town, it is one of the last options to request vehicle. Maybe that's why most of the time to travel, to go on vacation, you give away even meet up with friends. To travel by public transport with your kids is extremely difficult. Because both think of their safety, and comfort, as well as ensuring you have to make the journey without their bored along the way. As you consider the safety of your children and have your own vehicle, you do not have to postpone your plans.
Adana car rental
comfort and safety of your children as much as you think.
The attrition of the body with your children is troublesome and tiring bus passengers. How do I make a long trip with the boys so to stress yourself. If it can not afford a baby and a journey that will take hours of your baby's delicate body. Write from the heat and the winter cold is influenced extremely easy. Adana in the language you can take a break when you hire a car with a car rental, you can ensure the safety of your kids sit in the child seat so you do not depend on the bus time to hit the road. The period of time you wish, you can be peaceful and happy family with a trip to the car you want. With a comfortable ride offered you and your children, you are ready to take off at any moment. Car lease with your freedom from restricting travel will no longer be dry. While happy your children will also enjoy a journey of peace to your family, do you.
At least until your children in making your vacation, ride and need to explore life. Entertaining journey they made with you, to create the most beautiful memories for life. Escape from your children growing up to make the trip.
Rent a car
with your family dedicated to car rental, give up your plans being postponed.