Is the Price Between the Leased Vehicles the Same?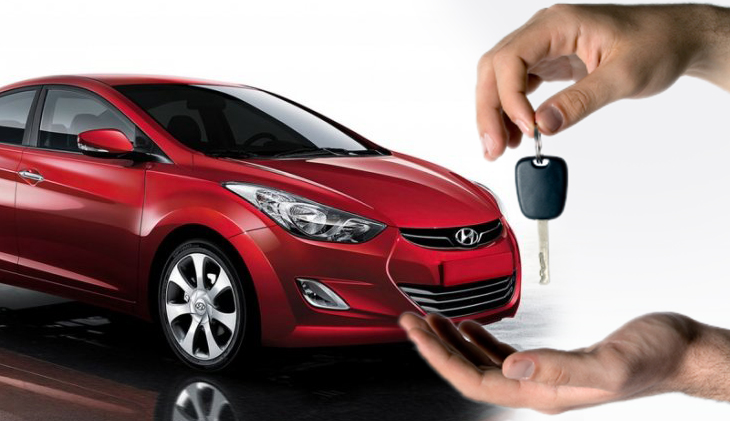 Rent a car
sektöründe kiralanan araçlar arasında fiyat farkını sizler için yorumladık. Peki fiyat neye göre belirlenir? diye sorduğunuzu duyar gibiyiz. Araçlar arasında fiyat farkı tabiki vardır.
Rent a car
sektöründe fiyat farkı aracın markasına, yakıt durumuna göre vs. fiyat belirlenir. Yani örnek vermek gerekirse Linea'nın günlük kirası 13 euroysa bir mercedesin günlük kirasda 13 uero olamaz. Bunun sebebi konfordur.
Aynı şekil benzinli bir araçla dizel bir aracın günlük kirası aynı derecede olamaz. Sebebi uzun yola gidilecekse yakıttan yapılacak kar oranıdır. Tabiki fiyatlar örnektir. Fiyatları
araç
sayfalarımızdan detaylı bir şekilde görebilirsiniz.Yani konuyu toparlamak gerekirse aracın yakıt tipi, konforu ve markası araç fiyatlarını belirlemektedir. Bunlara oranla fiyat değişmektedir.
Adana oto kiralama
ekibi olarak sizlere en uygun teklifleri hazırlamaktayız, hazırlamaya da devam edeceğiz.