Peace of Mind With Car Hire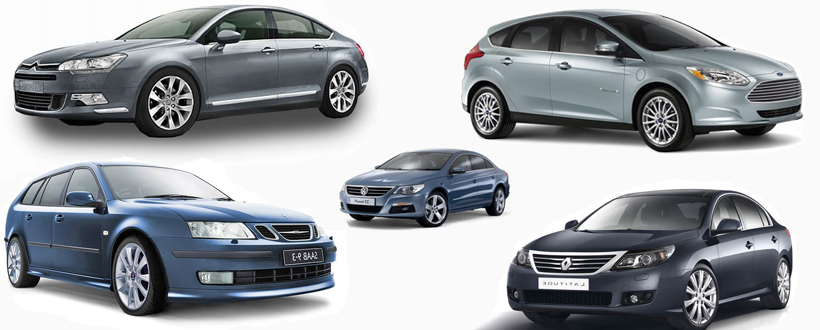 Journeys made by public transport is one of the major problems of those who vacation time spent on transportation. If you do not make a tool of your own holiday preparations, set your ticket, you take off stress and requires both time. Most of the time your path passes in one day. Many car hire happens when solutions to all transportation problems. However, a healthy car leasing car rental Adana To do that you need to find a safe and professional service firms.
The company will make the
car rental
company must be legal and reliable. Many companies in the car rental market as a pirate island, although it is legal to make a car rental transaction. So before you rent a car you need to do research about the company you hire a car. Kerem as Rent A Car, a car rental service while; We give priority to win the trust of our customers and to satisfy them. Kaskosuz market and providing car rental services with someone else means that although there are companies that belong to their respective companies. These tools are renting, you signed the contract terms are quite heavy and if you are involved in any accident the company pulled together and will have to deal with the vehicle's owner. Kerem as Rent A Car, and all vehicles are insured in our own facilities. The driver must adhere to our contract terms and conditions, with the exception of services and car rental services are included in the vehicle service process is clearly defined. Your heart will be relaxed when you hire a car with a reliable company. You can be the first time you may have to
rent a car
or hire a car from our company before, we are offering a special service to all customers who choose us and we will never shake your confidence.