Do not stay in the car at the beginning of the year!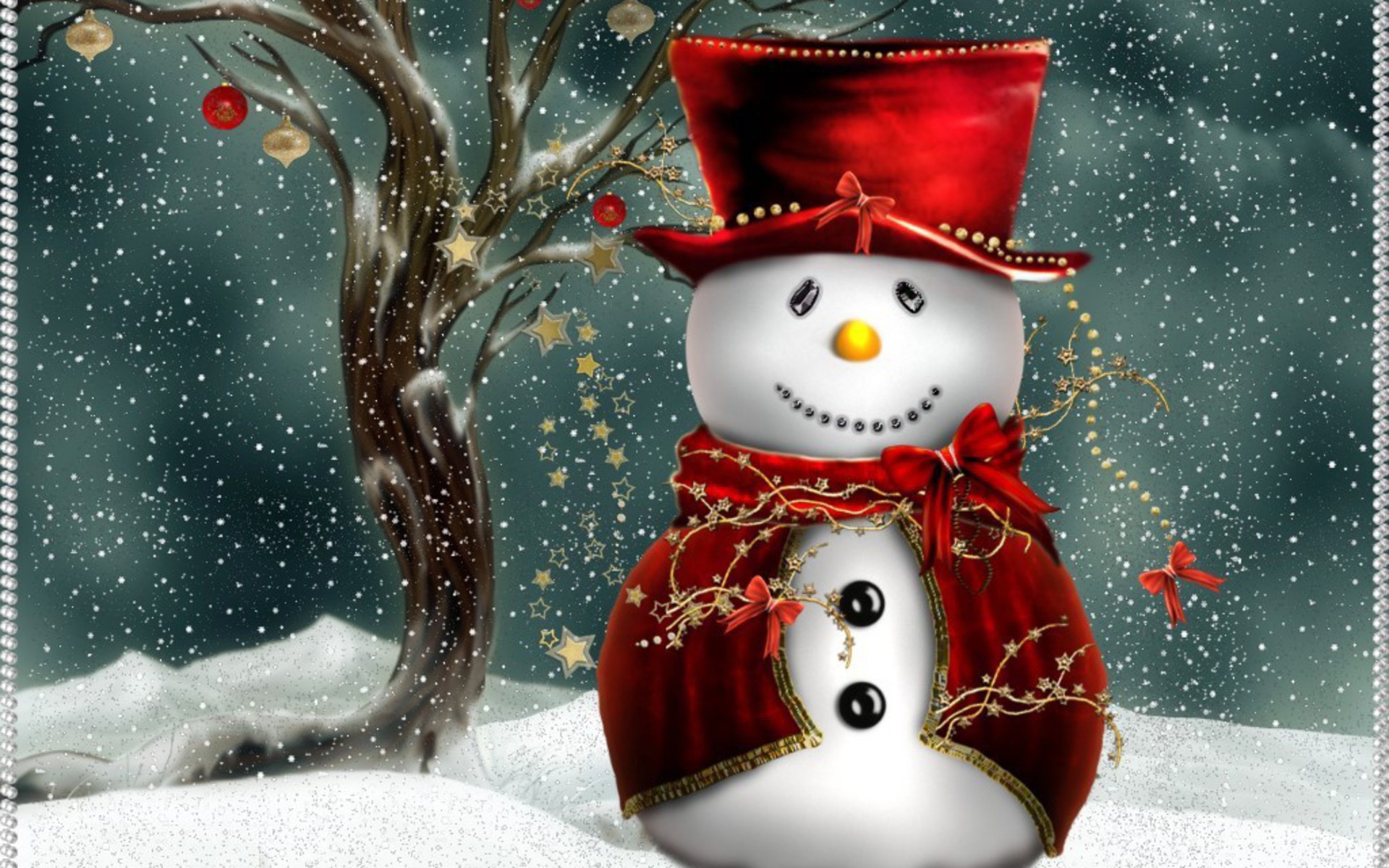 As Kerem rent a car, we already celebrate your new year. When entering the new year, people who want to enter Adana, our beautiful city, will have to rent a car if they will not come with a vehicle from abroad. What if all the cars are on lease?
That is why, in order to avoid a bad surprise, you should make the most affordable car rental transaction. Otherwise, you may not be able to find a car. Even if you find it because you left it for the last day, you can pay a rental fee of 30% higher than normal. (If a vehicle remains with us, the price will not change.) To avoid this, you can contact us by clicking HERE or you can rent a car online by switching to the VEHICLE FLEET menu.
In addition, as adana car rental company, we state it in every article and we will continue to do so. We have an airport transfer service. What is an airport transfer service? Let's explain to our customers and potential customers who ask or will rent a car for the first time. We can say that the vehicle you reserved as soon as you leave the airport terminal is waiting for you in the parking lot. We wish everyone a good trip.