Is there a limit on the rent of the car?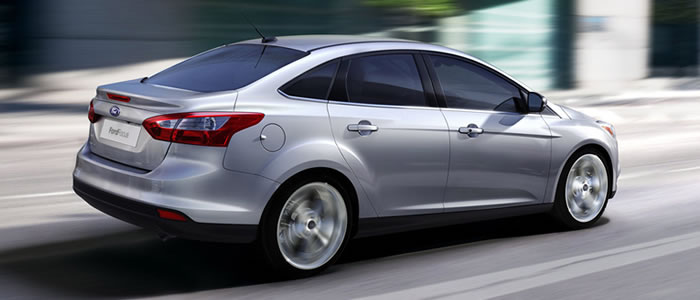 Kerem adana rent a car
olarak sizlerden gelen 'kiraladığım araçla kaç km yapabilrim? sorusunu cevaplayacağız. Bazı firmalar yapacağınız km durumuna göre extra fiyat istemektedir. Bu durum etiken doğru değildir.
Adana rent a car
olarak bizler, km sınırı koymamaktayız. Dilediğiniz kadar kullanabilirsiniz. Bunun için herhangi bir ücret ödemezsiniz. Diğer rent a car kiralama firmaları ise böyle bir şey talep ederse kabul etmemenizi tavsiye ederiz.
Kerem ekibi olarak sizlerden sorular beklemekteyiz. Aklınızdaki tüm sorulan sorular 24 saat içerisinde cevaplanacaktır. Rent a car sektöründe lider olan Kerem, sizleri bilgilendirmeyi amaç edinmiştir. Bu bağlamda blog bölümümüzden bizleri takip etmenizi istiyoruz.
Bu yüzden '
adana rent a car
' sektörüdne lider olmaya devam edeceğiz...