What Happens If I Hire an Accident with the Vehicle I Rent?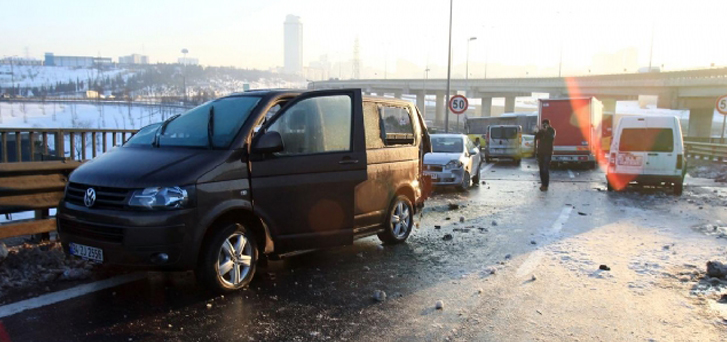 Kerem Rent a Car olarak iletişim bölümünden bize ulaşanların çok sayıda sorduğu soruyu anlatmaya çalışacağız. Kiraladığım araç kaza yaparsa ne olur? diye sorar gibi olduğunuzu duyar gibiyiz. Eğer kiraladığınız araç kaza yaparsa hiçbir şey olmaz. Evet yanlış duymadınız hiç bir şey olmaz. Zaten her araç sigortalanmıştır. Yani kaza yaptığınızda bizim sadece düşündüğümüz sizi canınız. Cana geleceğine mala gelsin diye güzel bir sözümüz vardır. İşte tamda onu söylüyoruz.
Adana Oto Kiralama
ekibi, sizlerin canı bizler için her şeyden daha önemlidir prensibini benimsemiştir. Fakat şöyle bir durum vardır.
Araç
kaza yaptı ve aşırı derecede hasar aldı. Aracın tamir süresince ki otopark ücretini veriyorsunuz. Zaten buda çok büyük miktarlar değildir.
Adana Kerem Rent A Car
olarak sizlere kazasız bir yolculuk temenni ediyoruz.