Our cars have been renewed, besides, the best price guarantee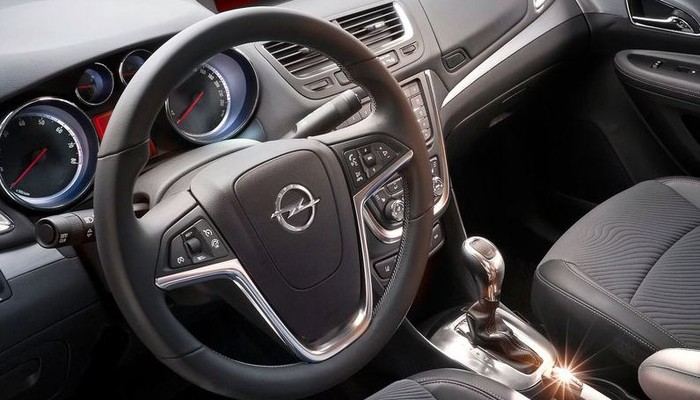 Kerem oto kiralama bünyesinde olan araçlarımızdan 2015 model altı olan arabalar tamamen yenilenmiştir. 2015 ten daha düşük olan tüm araçlarımız elden çıkartılıp yerine 2015 model dizel üst sınıf araçlar getirilmiştir.
Ayrıca araba kiralama sektörü içerisinde ise en uygun fiyat garantisi vermekteyiz. 12,99 Euro'dan başlayan fiyatlar ile en iyi dizel aracı kiralama fırsatını henüz kaçırmadınız. Kampanyalarımız tüm yıl devam etmeyecektir. Belirli süre ile devam etmektedir.
Araç filosu
menümüzden araçlarımız hakkındaki tüm detayları ve fiyatları görebilirsiniz. Şunu unutmamak gerekir; listede gösterilen fiyatlar gün ve saat içerisinde değişiklik gösterebilir. Yani 12,99 Euro olan bir araç 2 saat sonra fiyat bakımından yükselebilmektedir. Bu yüzden erkenden araç kiralama işleminizi yaparak en uygun fiyattan faydalanabilirsiniz.
Adana araba kiralama
sektöründe kampanya ve yeniliklere devam edeceğiz. Blog sayfamızı takip ediniz :)